Xiaomi Electric Kettle 2 Singapore Price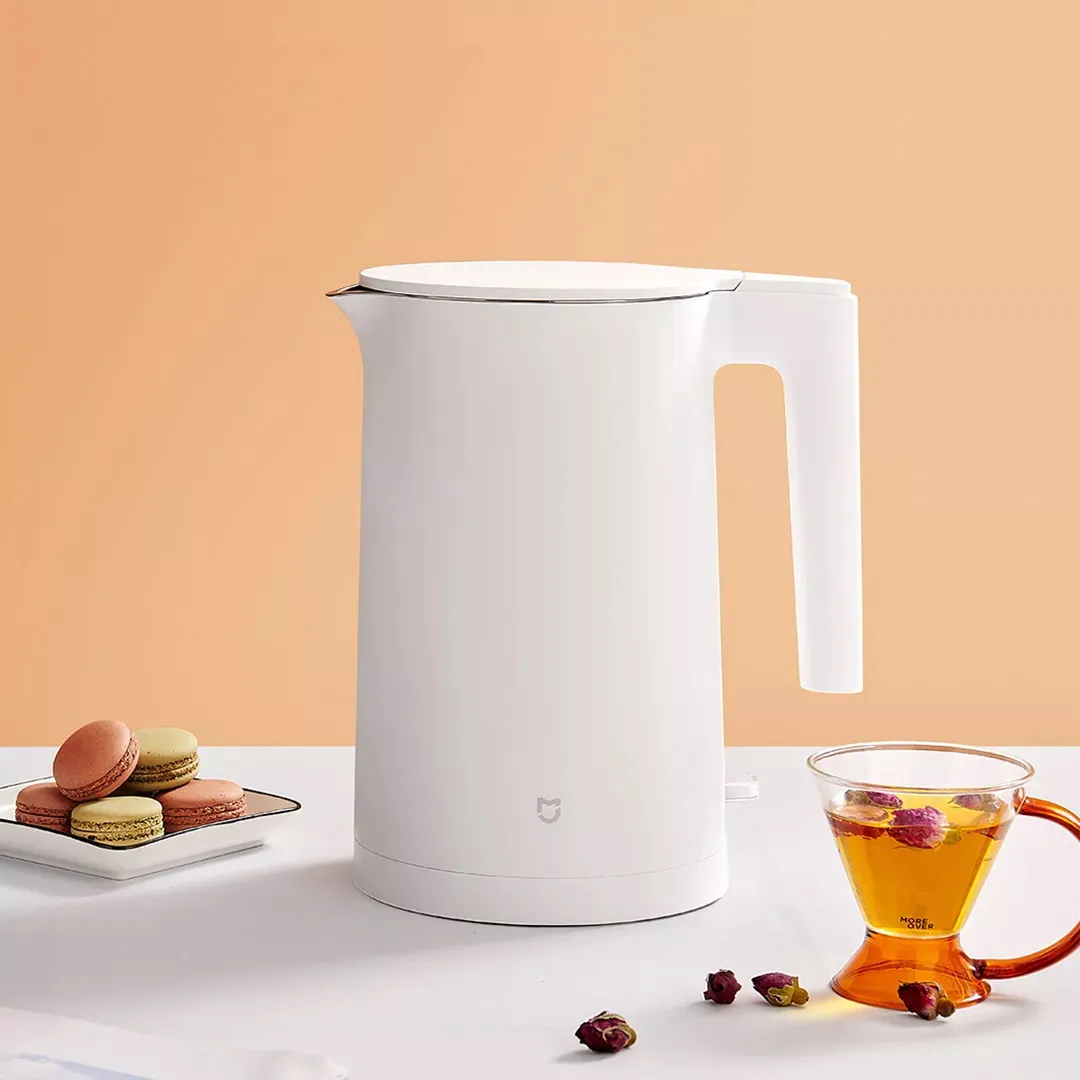 True to the brand's own design, but with slight changes compared to previous models. The handle becomes 7-shaped, and the distance between the kettle itself and the switch is shortened. In addition, it increases the capacity, being now 1.7 liters.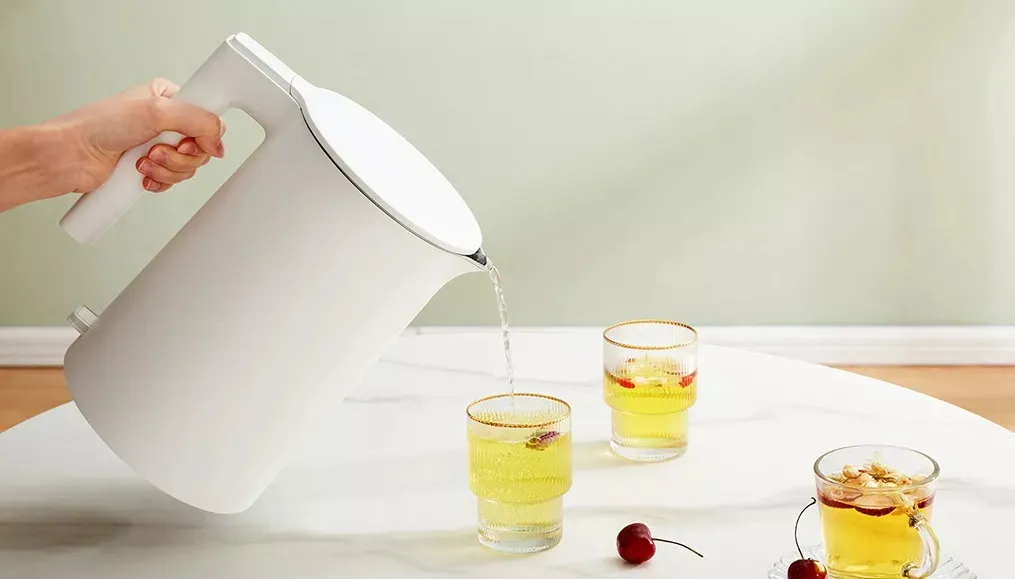 It is equipped with a 1800W power harvesting chassis that supports automatic shutdown when the water is boiling. It also has multiple protection options, such as dry shutdown, high temperatures,…
The inner tank is made of food grade 304 stainless steel. It has no gaskets or filters. The integrated inner tank is equipped with a heavy gauge design for easy cleaning.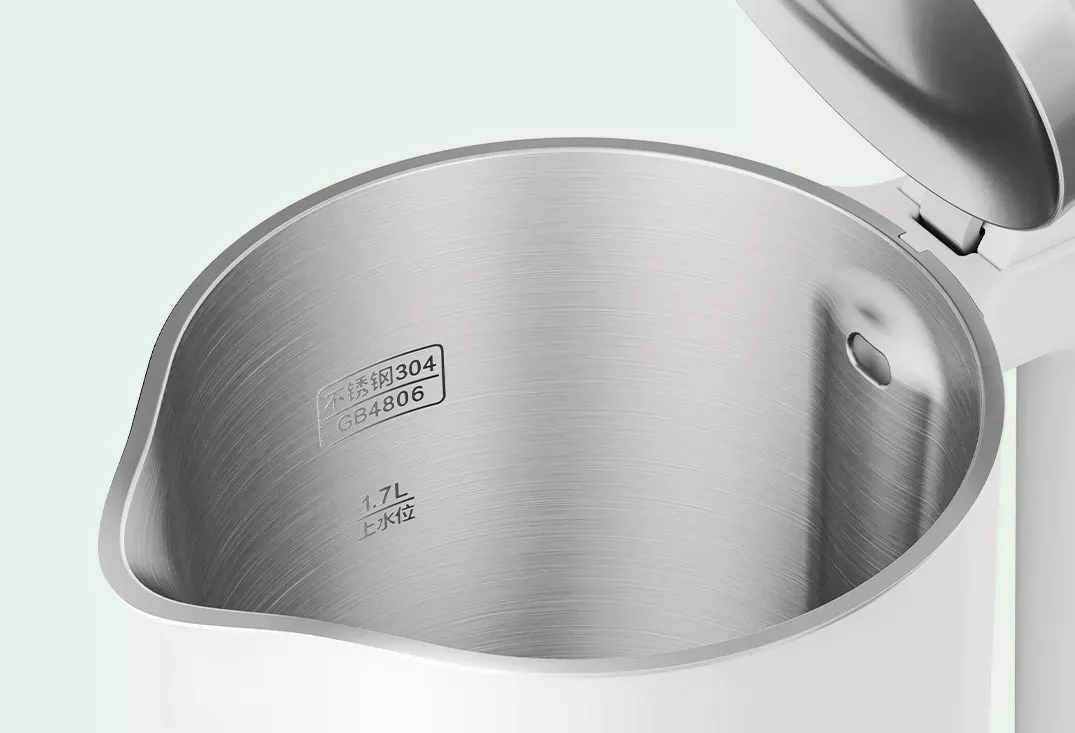 This electric kettle also uses a double-layer structure inside and out to form an intermediate insulation layer, which can insulate the high temperature inside the kettle and prevent accidental burns.
Supports two-stage damping opening, one-stage opening, automatically opening without bouncing, to avoid splashing and burning from the accumulated water droplets on the top cap; Two-stage opening, manual lid opening, can go deep into the pot to clean, it is also convenient to receive water.